Services & Rates
Swedish Massage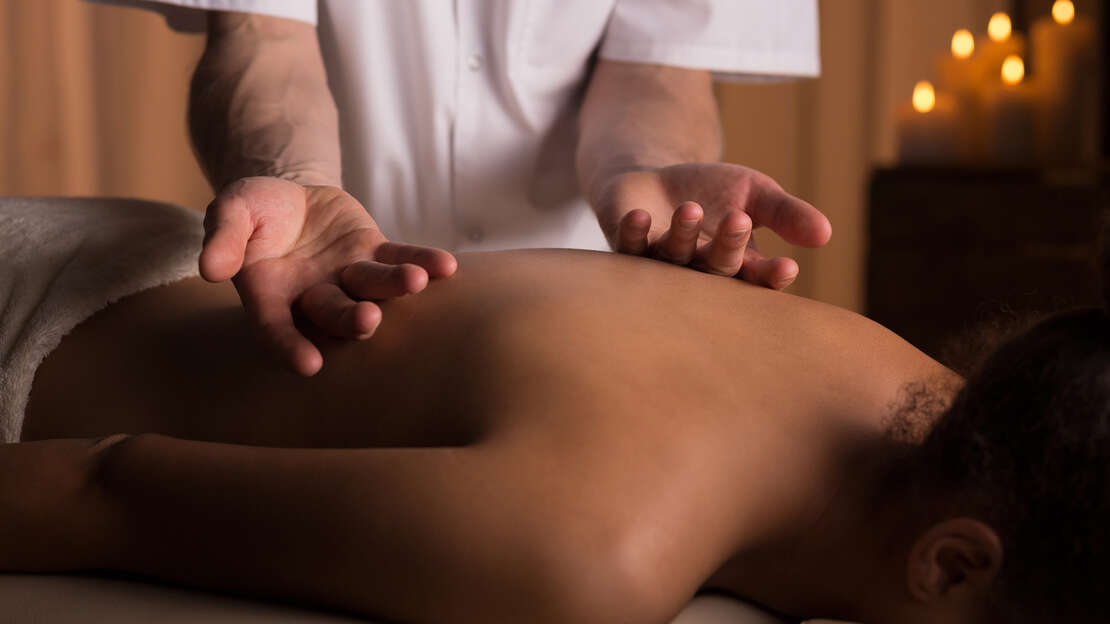 Swedish Massage is a very relaxing and therapeutic style of bodywork. It combines oils or lotion with an array of strokes such as rolling, kneading, and percussion to help the body improve its circulation. The benefits of this type of bodywork are wide-ranging and include relief from aches and pains, decreased stress levels in the body, enhanced mental clarity, improved appearance, and greater flexibility.
Aroma Therapy Massage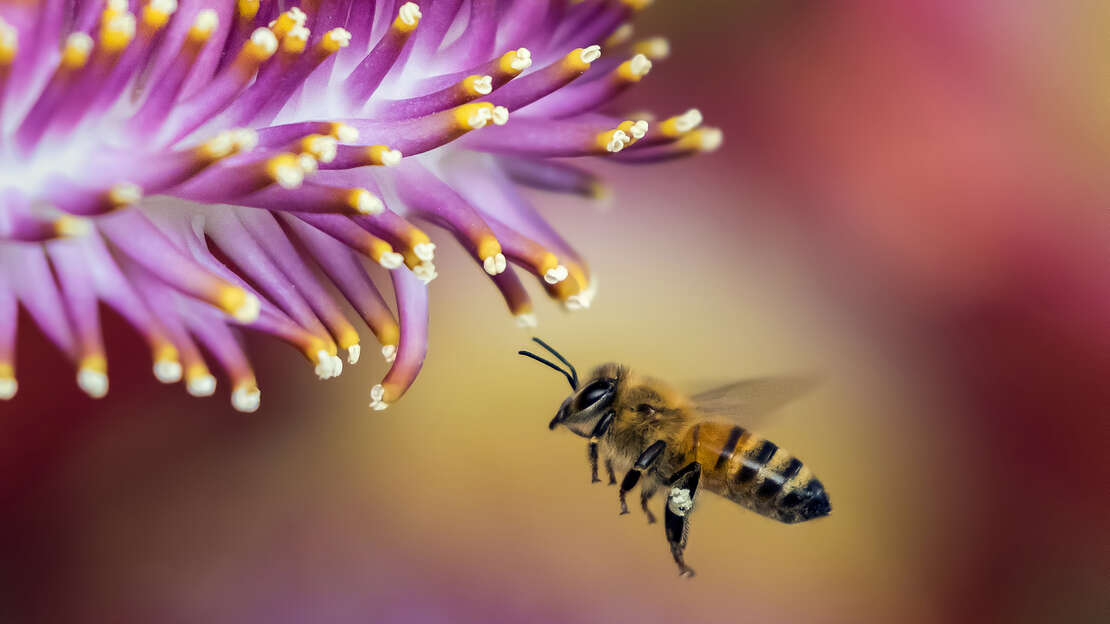 Awaken your chakras with aroma therapy and a Swedish Massage styled in a Hawaiian Lomi Lomi relaxation massage. Lomi Lomi is the Hawaiian word for "massage", and it is part of a larger native Hawaiian tradition of healing and natural body care. According to Hawaiian tradition, all living beings are seeking a state of balance and love in the world. During a Lomi Lomi session, therefore, I focus on not only relaxing your body through gentle touch, but also reviving your spirit and filling your body with the energy of love.
Pregnancy Massage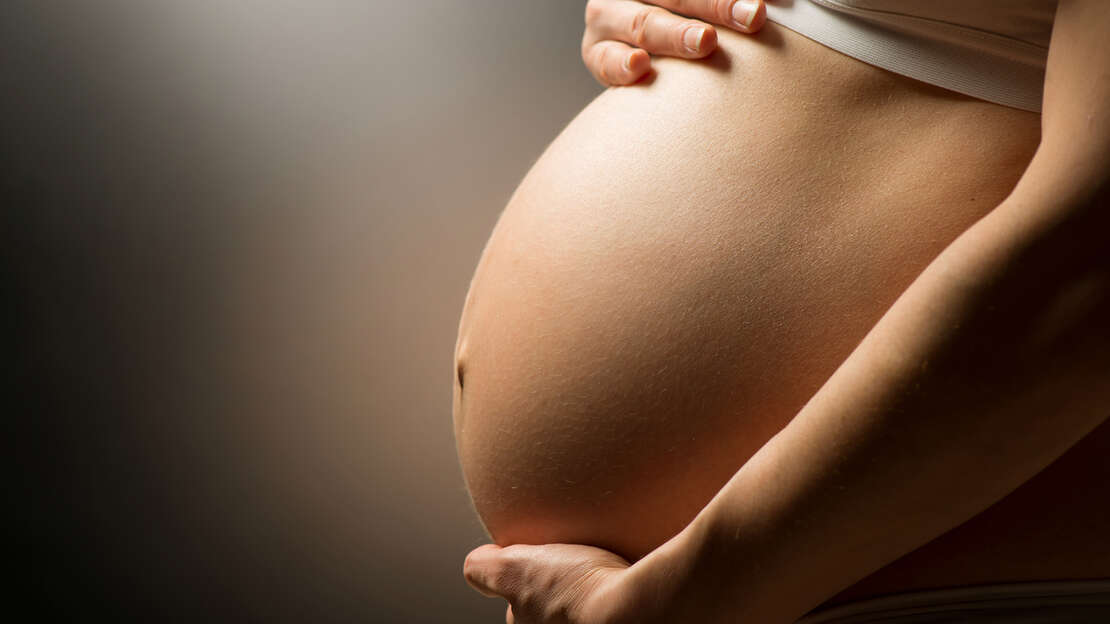 Pregnancy Massage is a style of bodywork designed specifically for pregnant women. Pregnancy is a time when a woman's body endures tremendous stress due to dramatic physical and emotional changes. Using various techniques specially developed for the expecting mother, Pregnancy Massage helps release the pain and discomfort experienced throughout pregnancy. The benefits are profound, including emotional support, the relief of joint pain due to extra weight and postural imbalance, and improved breathing and relaxation.
Couples Massage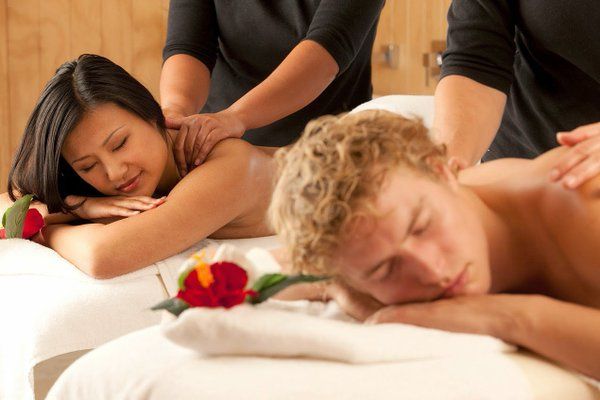 Whether you're on a romantic getaway or simply treating yourself to an indulgent spa session, a couples massage is a great way to relax and rejuvenate both you and your loved one. Despite the suggestive name, couples massages aren't just for couples -- friends and family members can also enjoy this invigorating experience together.
You and your partner may engage in a massage therapy session together in order to help each other feel more comfortable experiencing a massage; this is especially true if your partner is attending his first massage therapy session and will feel more at ease with you there. Couples massage can also be used as a way for you and a romantic partner, loved one or friend, to spend quality time together and become closer in your relationship.
Chair Massage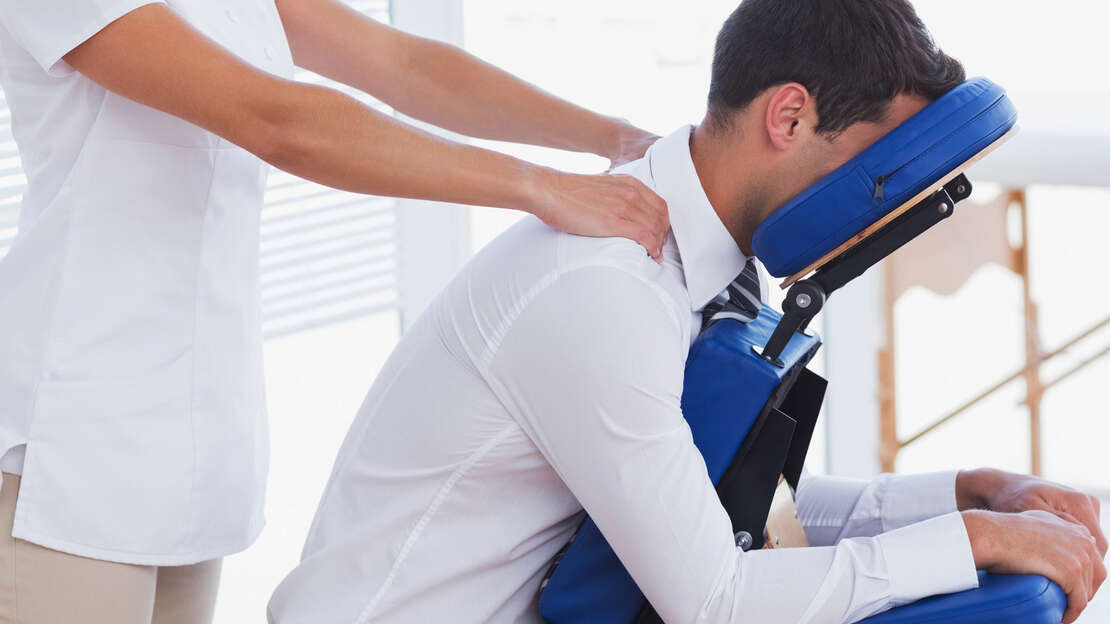 Chair massage is a popular way of relieving stress and releasing tension right in your home or workplace. You receive your massage in a specialized ergonomic chair which I bring to your location. In addition to the usual health benefits of massage, another benefit of chair massage is that it is done over the clothing. With seated massage, you can avoid the discomfort and awkwardness that you may feel in disrobing for a traditional massage. Also, chair massage sessions are usually shorter than traditional massage, making it convenient enough to fit into your busy schedule.
Sports Massage
Sports Massage is a type of massage designed for highly active people who engage in athletics. Engaging in sports is harsh on the body and can often lead to injuries in both the short and long term. Sports Massage enhances performance and prolongs a sports career by helping to prevent injury, reduce pains and swelling in the body, relax the mind, increase flexibility, and dramatically improve recovery rates. Sports Massage is also highly effective in aiding the rapid recovery of an athlete from an injury by encouraging greater kinesthetic awareness and in turn promoting the body's natural immune function.
Muscle Testing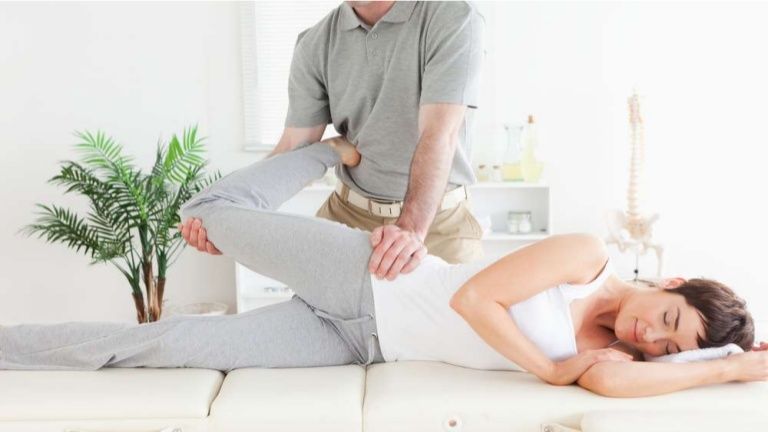 Enhance your sports performance or your general posture with our muscle testing protocol. Then recieve a relaxing massage for the area you choose for testing. This is a great treatment for the elderly and athletes.
Deep Tissue Massage
Deep Tissue Massage is a form of bodywork that aims to relieve tension in the deeper layers of tissue in the body. Deep Tissue Massage is a highly effective method for releasing chronic stress areas due to misalignment, repetitive motions, and past lingering injuries. Due to the nature of the deep tissue work, open communication during the session is crucial to make sure you don't get too uncomfortable. Keep in mind that soreness is pretty common after the treatment, and that plenty of water should be ingested to aid with the flushing and removal of toxins that will have been released from the deep tissue during the session.
Thai Massage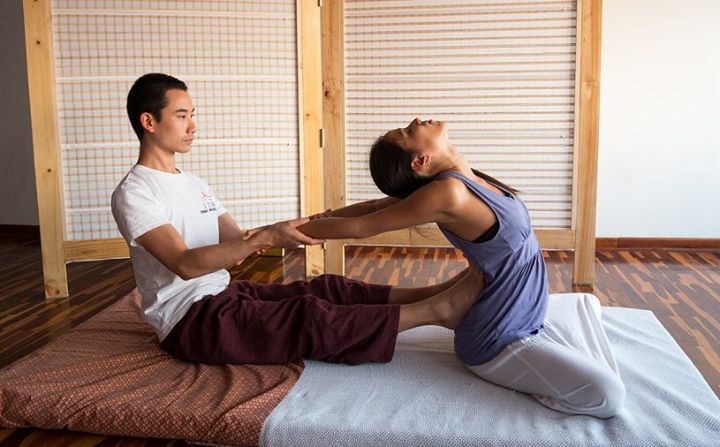 Thai massage is more energizing and rigorous than most other forms of massage therapy. It's also called Thai Yoga massage, because I use my hands, knees, legs, and feet to move you into a series of yoga-like postures and stretches. My clients say Thai massage is like doing yoga without doing any of the work. No oil is applied, so you are fully dressed during the session. A single Thai massage session will help you release stress and relieve pain, and help you function more effectively at work and home.
Myofascial Cupping Therapy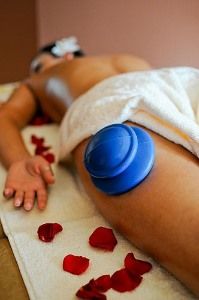 Myofascial Cupping is a unique treatment that uses suction to lift tissue as the cup is moved by the therapist to decompress underlying tissue. The cups come in various sizes depending on the treatment area needed. Four theories exist on how MC produces changes to soft tissue mobility; The stimulation of fibroblast activation within the connective tissue to permit optimal retention of water; The disruption of excessive collagen cross linkages (ie. scar tissue); The thixotropic-like nature of connective tissue which is described by the Rolfing technique as something that it is capable of changing its state (ie. dense thickened, to a more fluid form); and activation of mechanoreceptors which is stimulated by the application of external force that causes the nervous system to respond.
Hot Stone Therapy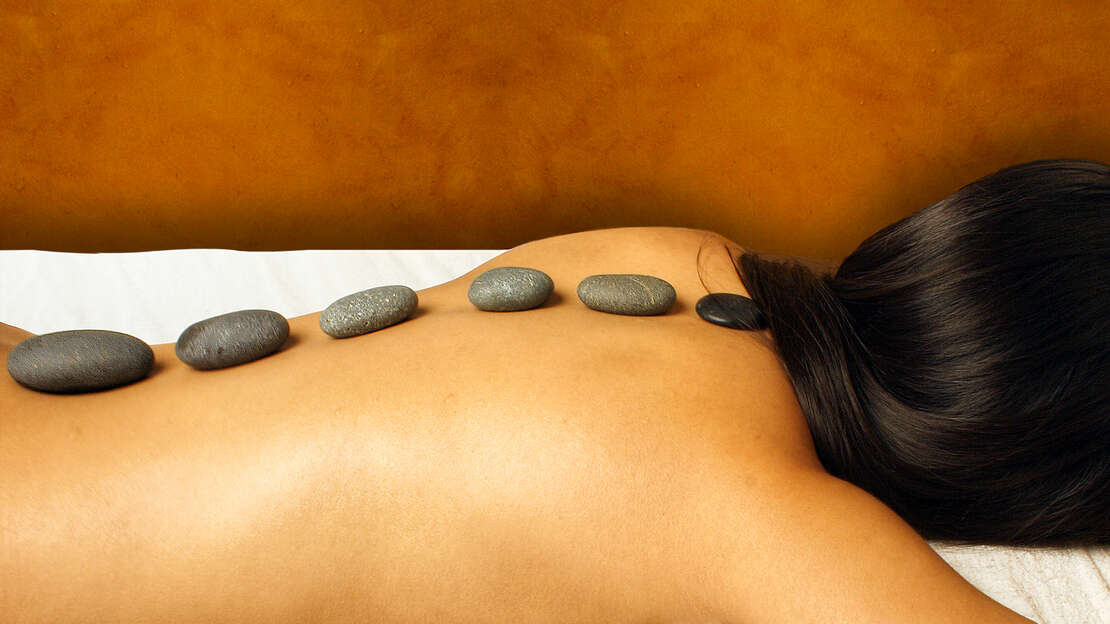 Hot Stone Therapy is a style of massage where heated stones are placed at specific sites on your body to deepen relaxation and promote circulation in your muscles. Muscles that are heated with these stones release tension and stress much more deeply and quickly than with a traditional massage. The overall experience is very relaxing, nurturing, and rejuvenating.
Foot Scrub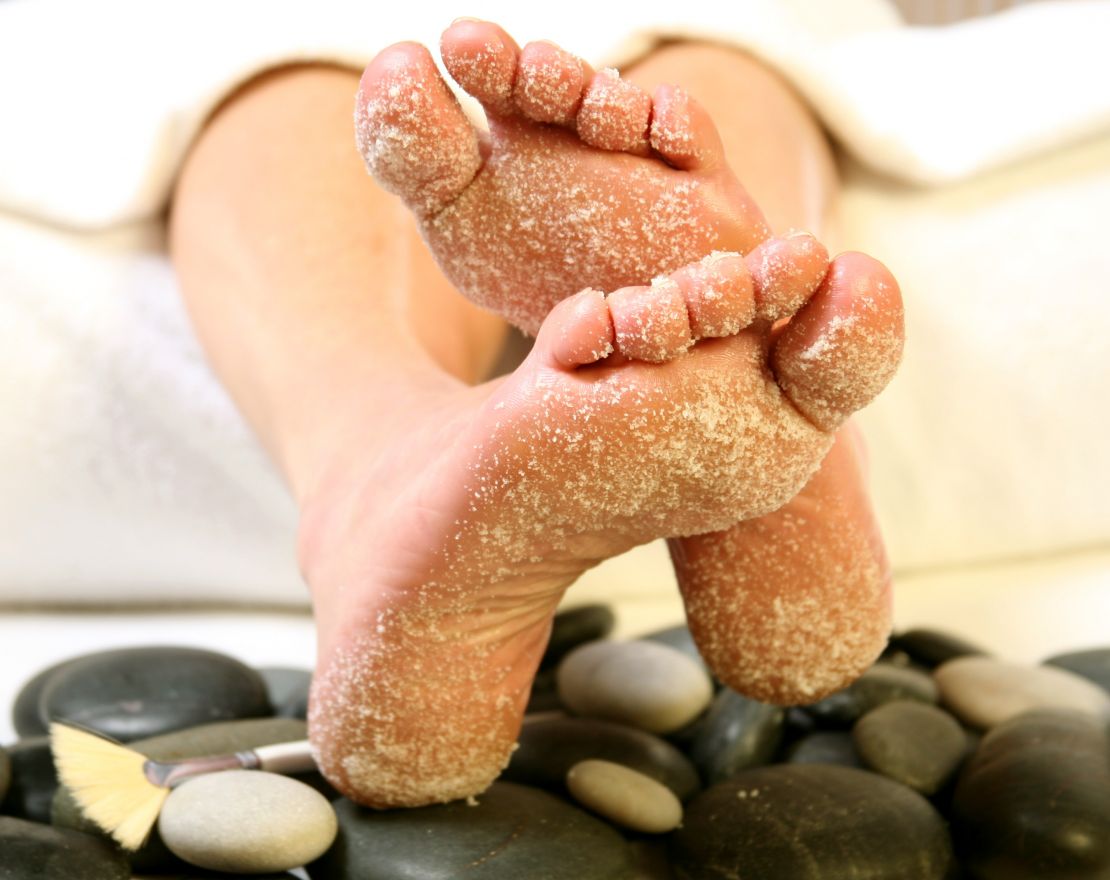 Hydrate and replenish the fresh feeling of your feet with foot scrub therapy. This treatment soothes and massages the feet on the arch, heel, and between the toes. Foot scrubs can be used to rejuvenate the feet, enhance their look and feel, and even relieve pressure and pain. They can relieve tired, achy feet and help to remove dead skin while also nourishing the skin with natural ingredients.
Dominici Stretch Therapy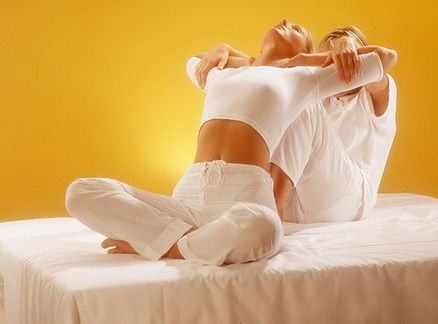 A series of Stretches for the upper body influenced by Thai Massage Therapy to increase flexibility, local circulation, and mobility with a touch of Swedish Massage. This massage is great for the client who has desk work or a more vigorous active profession. The goal of the massage is to allow the body to bring awareness to its own mal alignment, realign the myofascial sheath, and assist in restoring the harmonizing balance.
Serenity Treatment Package
(8 weeks) 60 minutes: $500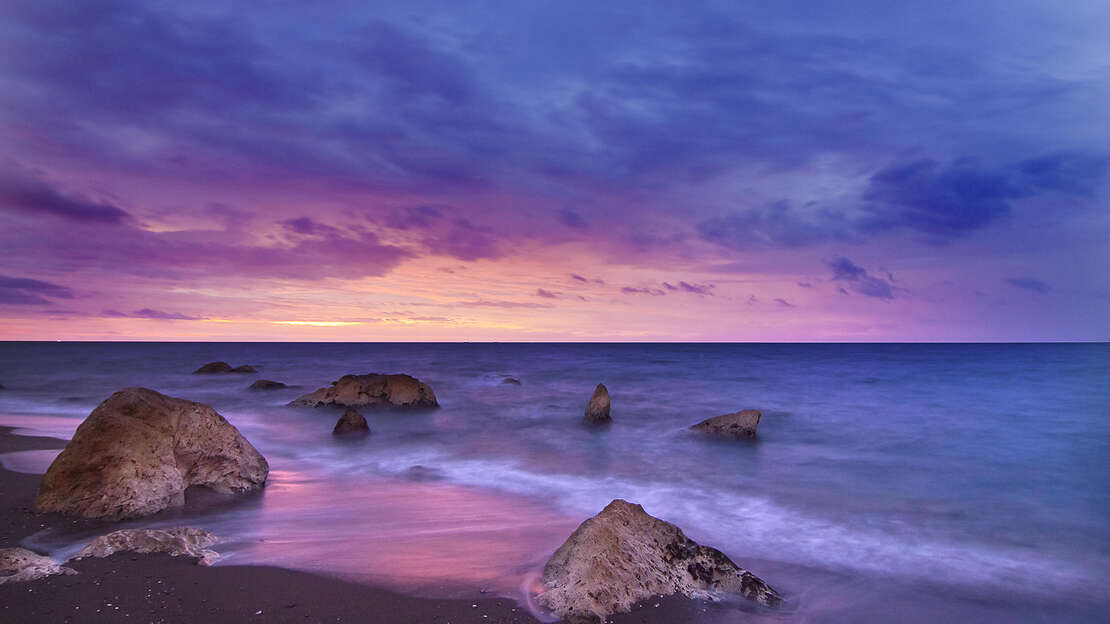 Receive eight weeks of massage therapy at a $1200 value to relax, balance, and rejuvenate your body, relieve tension, expel toxins, and experience healthier skin while enjoying some peace of mind. Aroma therapy and Classic Swedish Massage is one of the best comforting ways to live in the higher sense of YOU.
Stress PASS Package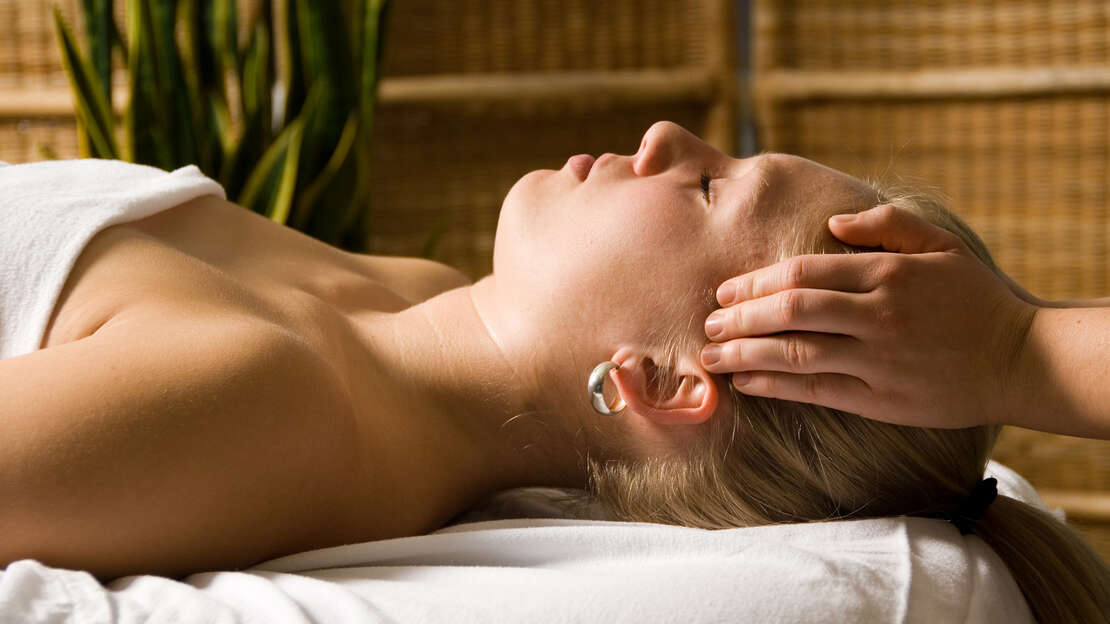 This special allows you to receive your first 60 minute Swedish Massage for less than the actual price($50) when you book both of the following 1-Hour massage sessions at $100. If you UPGRADE this package with a chair massage you will become one of our rewards members.
Myofascial Massage
Myofascial massage is a technique used to treat injuries and discomfort, reducing pain and increasing range of motion. Myofascial massage differs from other types of massage in that it targets the fascia - the membrane surrounding muscles - rather than the muscle itself. Since fascia completely encases every muscle in the body, imbalances in the fascia can have serious effects on your range of motion and comfort level. While other forms of massage can overlook the fascia, myofascial massage focuses specifically on releasing tension in this important membrane.